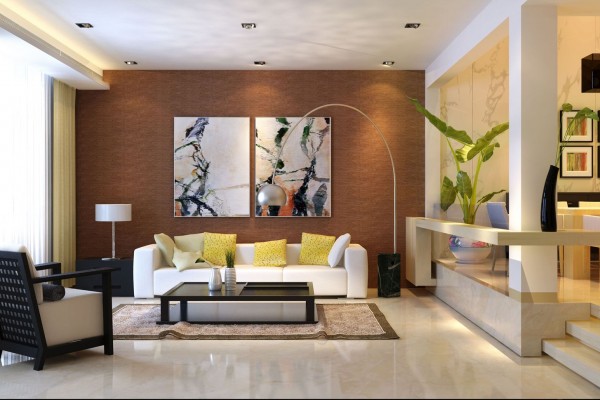 How to Appeal to South Florida Renters
In today's housing market, more and more people are looking to rent long-term. In the past, renting an apartment was viewed as a temporary measure with most people looking to the goal of home ownership. Due to the housing market crash and the tendency for people to move to new cities or states, apartment or condo living is now a lifestyle that more and more people are choosing.
How can you make sure that you have what these long-term renters are looking for? As a rental property owner, make sure that your units are appealing to the new, savvy renter. Most are looking for a list of amenities and perks that will make their life easier!
Here's a list of a few things that can set your property apart from the others:
Ability to accept debit and credit cards for rental payments.  This is one of today's renters' top priorities. Many people don't even have checkbooks and just use their debit cards for everything. Make paying for rent as easy as possible.
Gym or Fitness Center.  Renters look for the convenience of an onsite gym with updated equipment. This will be a great asset to your property.
Updated Unit was Open Floor Plan. While it may not be feasible to remodel all units to open floor plans, you can update the interiors. People don't want to feel that they are renting something from 1970. With a small investment you can update appliances, cabinets, finishes, and more. People will pay more for a modern, updated place to live!
Pet-Friendly. People love their pets and love communities that have extra pet features.       Poop bag dispensers and trash bags outside in a doggie designated area can be a great feature. Make a small area on the property for people to walk their dogs.
Security and Safe Parking.  Tenants will pay more to have on-site security and monitored parking lots that are well-lit. Many people are viewing these items as a necessity. If you are able to have a manned entry-gate to the property, that is even better!
Pool. It is South Florida. People look for a nicely updated pool that is well maintained with nice chairs and tables. If you don't have a pool, many people will not even consider your community.
Must-have property amenities vary from renter to renter, but this list reflects some of the current trends in rental communities.   Think about these when looking to upgrade or boost the appeal of your property!  We can help with project management and property management to make your job as an owner easier.  Contact Keystone Property Management Company today to learn more!